Después de años desde su estreno, por primera Wii U no recibirá una entrega de Assassin's Creed, y al fin Ubisoft ha aclarado el porqué de esto.
Entre estos problemas está la baja cantidad de ventas de pasados juegos en la consola, además de la debilidad de la consola comparada a la competencia, esto es lo que dijo Alex Amancio, director creativo de Ubisoft respecto a la falta del juego en la consola:
"It couldn't, it really couldn't. I mean this is why we from the beginning, this was going to be a new-gen-only title, because the crowds aren't aesthetic, they actually have impact. If we did anything to hinder that or to reduce that it would have a detrimental impact, it wouldn't be the same experience. I don't think that would be fair to fans, to sell the same game but with different levels of experience. Even the seamless nature of the series and the scale of the game right, we couldn't do that. We never load Paris. It wouldn't be possible, in our minds we'd be cheating fans by providing a lesser version of the same game."

"No era posible, realmente no lo era. Es por eso que desde el principio, este sería n título de nueva generación solamente, porque las multitudes no era estéticas, realmente tienen un impacto. Si hubiéramos hecho algo respecto para recudir o esconder hubiera sido un impacto diametral, no sería la misma experiencia. No creo que hubiera sido justo para los fanáticos, vender el mismo juego pero con diferentes niveles de experiencia. Inclusive la menos notable naturaleza de la serie y la escala del juego en general, no podíamos hacer eso. Nunca logramos cargar Paris. No era posible, en nuestras mentes estaríamos engañando a nuestros fanáticos proveyendo una versión reducida del mismo juego."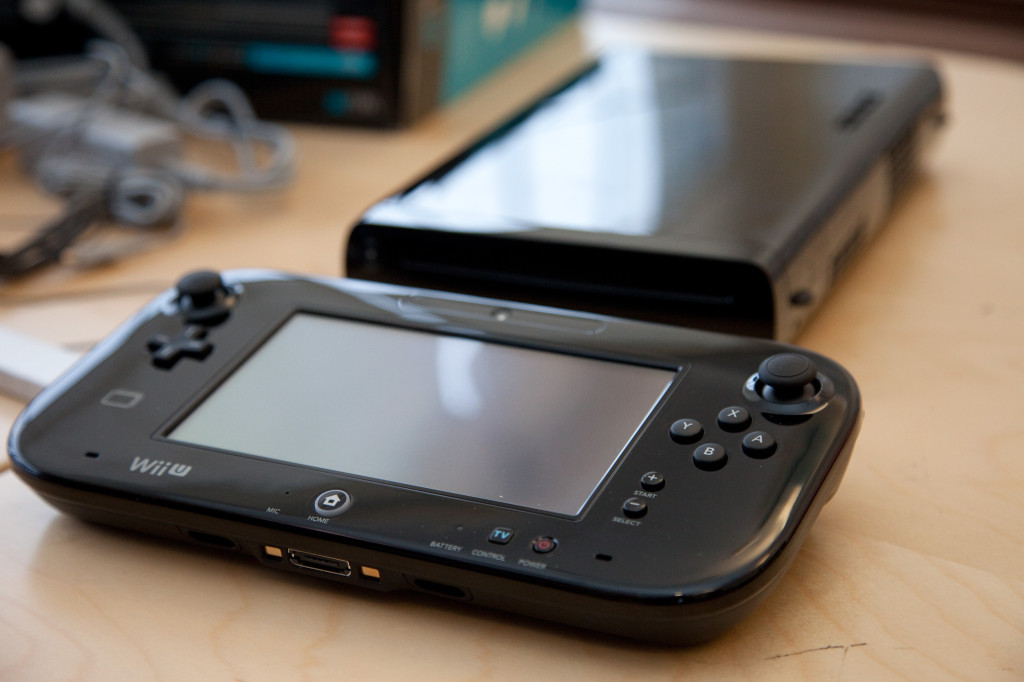 En cuanto a AC: Rogue, título del que no han hablado hasta el momento, y la falta de este en la consola, sin duda podría verse apegado a la baja venta de títulos en la consola. Pero habrá que esperar información respecto a esto por parte de Ubisoft.