Sega Games anuncia la compra de Amplitude Studios, desarrolladora de Endless Space.
El día de hoy Sega Games anunció públicamente que ha comprado Amplitude Studios, una desarrolladora de videojuegos francesa mejor conocida por ser la casa de la franquicia Endless Space, comentando que esta adquisición fortalecerá su catalogo para juegos de PC y su desarrollo en Europa.
Amplitude Studios fue creada en 2011 por empleados de Ubisoft, teniendo como mayor éxito bajo su nombre a Endless Space, un juego de ciencia ficción por turnos. De igual manera el estudio ha desarrollado otros títulos como Endless Legend y Dungeon of the Endless. Actualmente trabajan en Endless Space 2.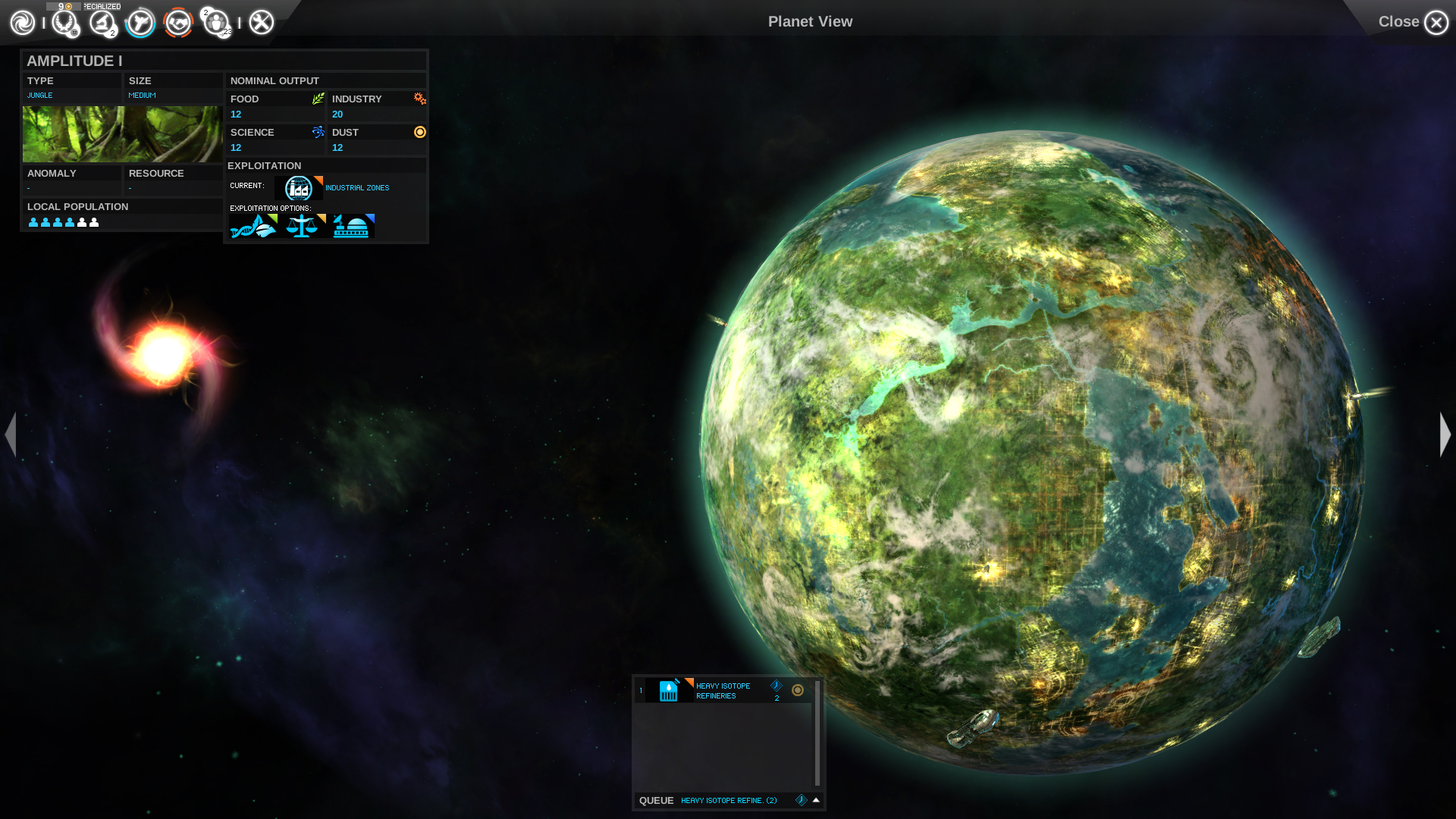 Esta adquisición añade uno mas en la lista de desarrolladoras enfocadas a juegos de estrategia que ha comprado Sega en los últimos años, como ha hecho con Creative Assembly, Sports Assembly y Relic Entertainment, publicando juegos como Football Manager y Company of Heroes.
Con esta nueva adquisición Sega sigue ampliándose en el merado de los juegos para PC y el apartado de juegos de estrategia, durante los últimos años esto ha sido tendencia en la compañía, comenzando por la compra de Creative Assembly, pasando por las otras compañías nombradas con anterioridad.
Sin duda Sega se ha enfocado en ampliar su mercado todo lo posible y como prueba de sus resultados esta el éxito de Total War: Warhammer. En Arkadian los seguiremos informando acerca de los próximos pasos que de la casa del erizo.