¿Amas la música de Pokémon? ¿Quieres escucharla en tu teléfono Android? Pues The Pokémon Company trae algo para eso.
Esto para todos los que tienen un teléfono inteligente con Android, ya que The Pokémon Company ha anunciado Pokémon Jukebox, una aplicación donde podrás adquirir y escuchar la música que prefieras de todas las entregas de Pokémon, ya sean de Red and Blue u ORAS.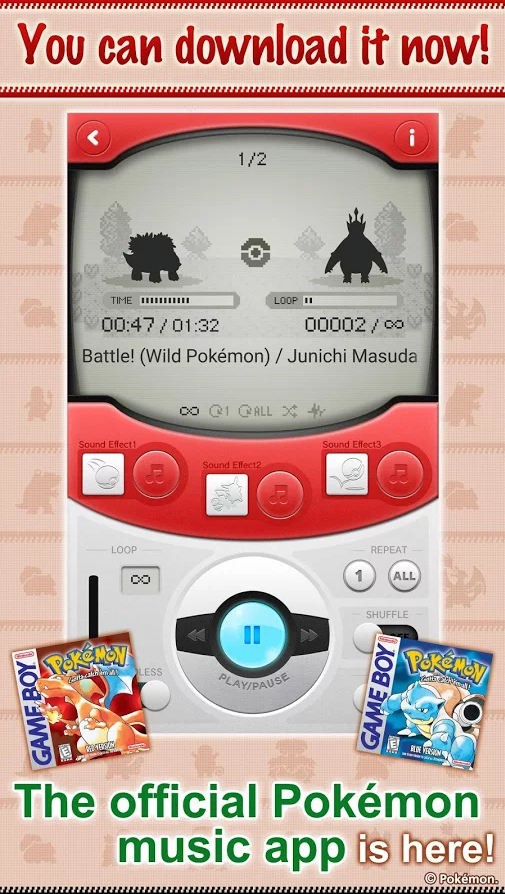 En Pokémon Jukebox puedes acceder a tres nuevas canciones Pokémon diarias, estas de manera gratuita. También podrás adquirir otras canciones por medio de la App esto de una selecta y gran cantidad de canciones disponibles.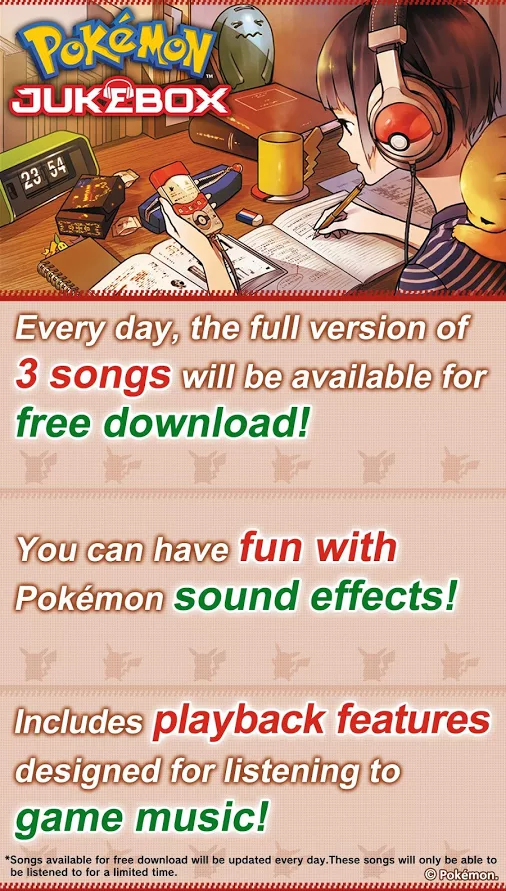 Dentro de la app podrás encontrar distintas funciones:
Canciones diarias: 3 canciones gratuitas de diferentes juegos.

Compra de canciones: Dentro de la app podrás adquirir distintas canciones específicas.

Efectos de Sonido: Dentro de la app podrás poner sonidos a las canciones por medio de un botón.

Creación de listas: Podrás crear tus propias listas de reproducción.
Y bastantes funciones más, además de diseños bastante estilo Gen 1.
Pueden adquirir la app de manera gratuita aquí por medio de Google Play.