Apenas ayer les anunciábamos sobre los planes de Marvel para sus próximas películas, hoy toca la oportunidad de Disney y Pixar y las películas previstas para los próximos 2 años.
1- Toy Story of Terror ( Pixar )
Un corto animado con los personajes ya conocidos de Toy Story, será una cuento de terror, durante un viaje en carretera el rumbo cambia repentinamente cuando los juguetes tienen que quedarse a pasar la noche en una hostal para viajeros luego que uno de los juguetes se pierde.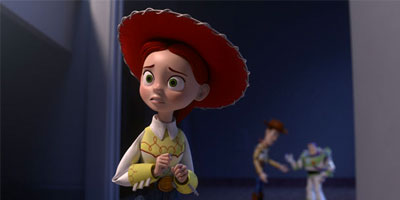 2- Frozen: El Reino del Hielo
De esta película se menciona que veremos renos, hombres de nieve, trolls, y a la Reina de las Nieves. Se estrena el 27 de Noviembre.
3- The Pirate Fairy
Se desarrolla en el universo de Peter Pan, un nuevo viaje al Mundo de Nunca Jamás y el polvo de hadas. Es una historia con un muy joven Capitán Hook antes de que pierda la mano y tenga el Garfio
4- The Good Dinosaur ( Pixar )
En esta película se trata la historia de como seria nuestro planeta si los dinosaurios no se hubieran extinguido. la historia gira en torno a Arlo un apatosaurio de gran corazón y su relación con un joven llamado Spot después de un evento trágico en la comunidad de Arlo.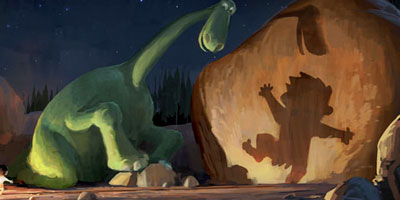 5- Big Hero 6
La historia es sobre un genio de la robótica,encontrado en medio de un crimen que amenaza con destruir la paz de la ciudad de "San Fransokyo". Cabe señalar que esta película esta basada en la historia de Marvel del mismo nombre.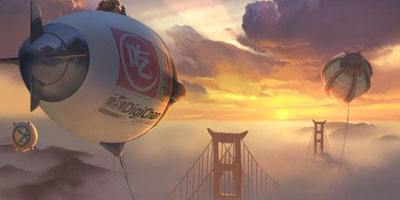 6- Inside Out ( Pixar )
Esta historia nos llevara al interior del cerebro de una niña de 11 años donde podemos ver sus emociones encarnados en personajes: Disgusto, Enojo, Miedo, Tristeza, y Alegría. Ellos definen sus experiencias en la vida.
7- Buscando a Dory ( Pixar )
Secuela de la exitosa Buscando a Nemo, ahora conoceremos a la familia de Dory la pequeña y olvidadiza pez, descubriremos varios secretos sobre ella incluidos el por que habla cetáceo.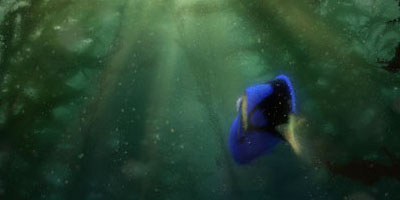 8- Zootopia
Se basa en la historia de una ciudad de animales llamada "Zootopia" . Un zorro es acusado de un crimen que no cometió, por lo que el mejor policía de la ciudad, un conejo analizara el caso, pero al verse inculpado también tendrá que hacer equipo con el zorro, descubriendo así que a pesar de ser enemigos naturales pueden llegar a ser grandes amigos.