La asociación Games Done Quick está encargada de hacer maratones de videojuegos, en los cuales participan speedrunners (jugadores especialistas en terminar juegos de la manera más rápida posible) todos con la misión de juntar dinero para asociaciones de beneficencia, en los 5 años que llevan organizando los eventos han juntado más de 4 millones de dólares para diferentes causas, incluyendo ayuda a los afectados en el terremoto de japón en el 2011.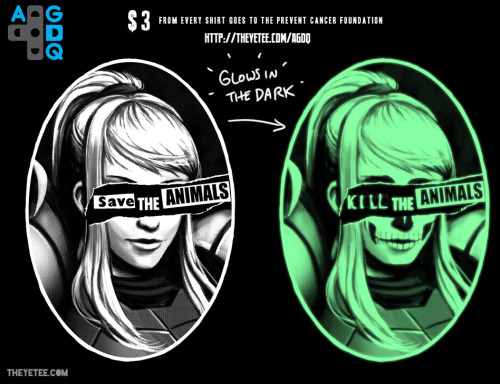 Entre las principales atracciones del evento está la competencia de #SaveTheAnimals #KillTheAnimals mientras se juega Super Metroid en el cual dependiendo de cuál parte reciba más donaciones el jugador deberá rescatar o dejar morir a los animales en la parte final de dicho juego.
Este año se llevará acabo el Summer Games Done Quick (SGDQ) del 26 de Julio al 1 de Agosto, y pueden ver la información directo desde la página principal https://gamesdonequick.com/, entre los juegos que forman parte del maratón no pueden faltar las sagas:
The Legend of Zelda
Mario Bros
Metroid
Sonic
Pokemon
Así como juegos de desarrolladores independientes como "I wanna be the guy" y la sección un tanto bizarra y divertida TASbot (atención al minuto 27:00) o incluso jugar con los ojos vendados como The Legend of Zelda: Ocarina of Time.
Sin duda es uno de los eventos imperdibles del año y aún más si se apoyan a asociaciones de beneficencia.