Konami tuvo la oportunidad de llevar Silent Hill al Nintendo DS.
Jools Watsham, cofundador de Renegade Kid revelo recientemente a través de Twitter una curiosidad respecto a uno de sus títulos, Dementium: The Ward, dicho dato indicaba que el juego fue enviado a Konami en 2007 con la intención de convertirse en una entrega de Silent Hill, lamentablemente no todo salió como lo esperaban.
"Hecho poco conocido: Enviamos " The Ward " a Konami en 2007 como algo que podría haberse convertido en un juego de Silent Hill para DS ", dijo Watsham en Twitter.
Tras la negativa de Konami para llevar el juego como una entrega de su aclamada serie de terror, ese proyecto se convirtió en Dementium: The Ward, un juego de terror original para la portátil de Nintendo, y lanzado en 2007 bajo el sello de Gamecock Media Group label.
"Nuestro objetivo siempre fue liberar The Ward como un juego original, pero también estábamos abiertos a la idea de convertirlo en un juego de terror con licencia y nos acercamos a Konami para ver si querían trabajar juntos para moldearla y convertirla en un juego de Silent Hill para la Nintendo DS ". – Dijo Watsham durante una entrevista.
La respuesta de Konami tras diversos implementos e intentos del cofundador de Renegade Kid por convertir Dementium: The Ward en Silent Hill fue negativa a pesar de que el desarrollador decidió crear el juego en tercera persona para ambientarlo más al modelo de Silent Hill.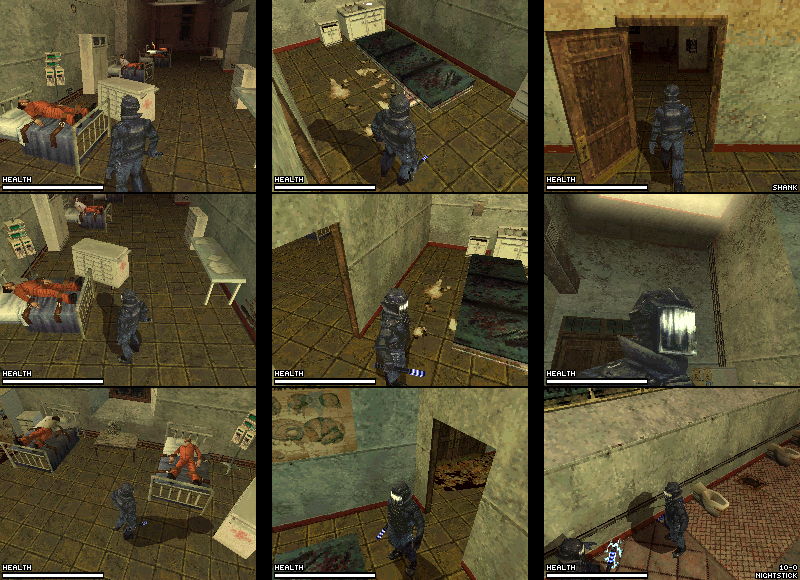 Al parecer Konami no quería aventurarse a llevar un juego de terror al Nintendo DS.
Fuente: IGN