Como cada semana, les traemos 20 nuevos niveles de Super Mario Maker, todos elegidos de manera especial para ustedes, esta semana, remakes e Indie Developers.
De nueva cuenta gracias por acompañarnos en nuestro especial de Super Mario Maker, Arkadian Mario Maker donde buscamos los mejores niveles, de gran reto, alto diseño, extraños y fantásticos que podemos encontrar.
Así que si desean encontrar nuevos niveles que jugar, cada semana les traeremos 20 niveles distintos que podrán disfrutar, solamente necesitarán utilizar el código que aparece aquí para poder acceder al nivel.
Esta semana, nos hemos enfocado en 2 temas, remakes de juegos clásicos y juegos hechos por desarolladores independientes.
Aquí pueden ver los 20 niveles disponibles de esta semana, no olviden que cada semana habrá 20 nuevos niveles que podrán jugar, inclusive con sus creaciones en nuestros futuros posts.
Creado por – Matt Bozon (WayForward – Shantae)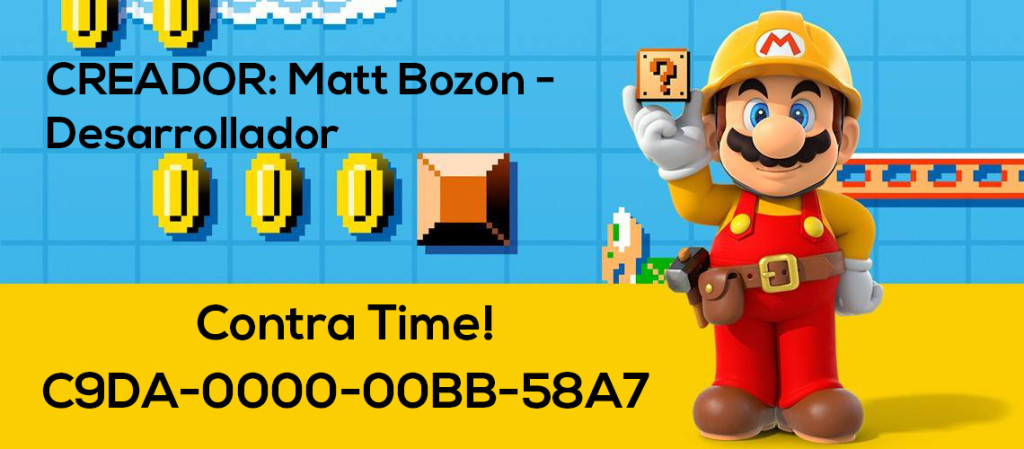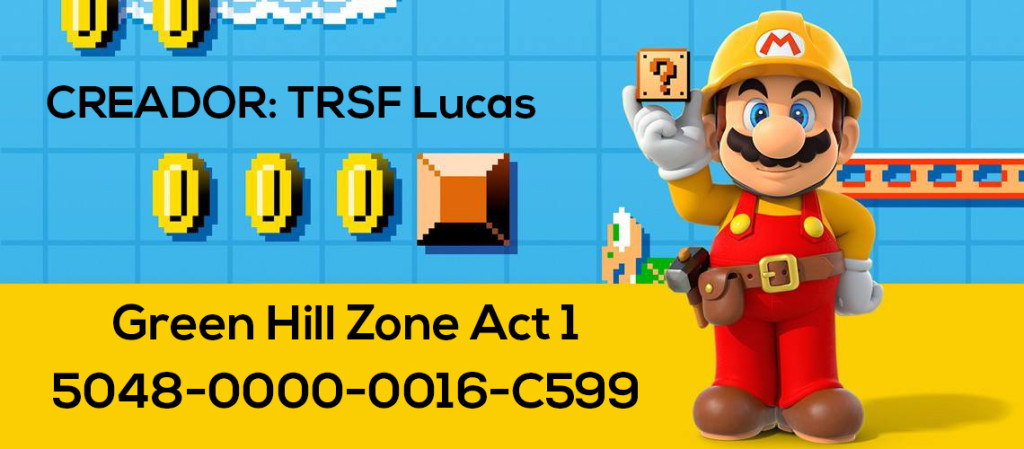 Creado por – Mawnsson (Image & Form) 
Creado por – Nifflas (Affordable Space Adventures)
Creado por – Jonathan Lavigne (Tribute Games – Curses and Chaos) 
Creado por – Nexcra (Nexcra Games)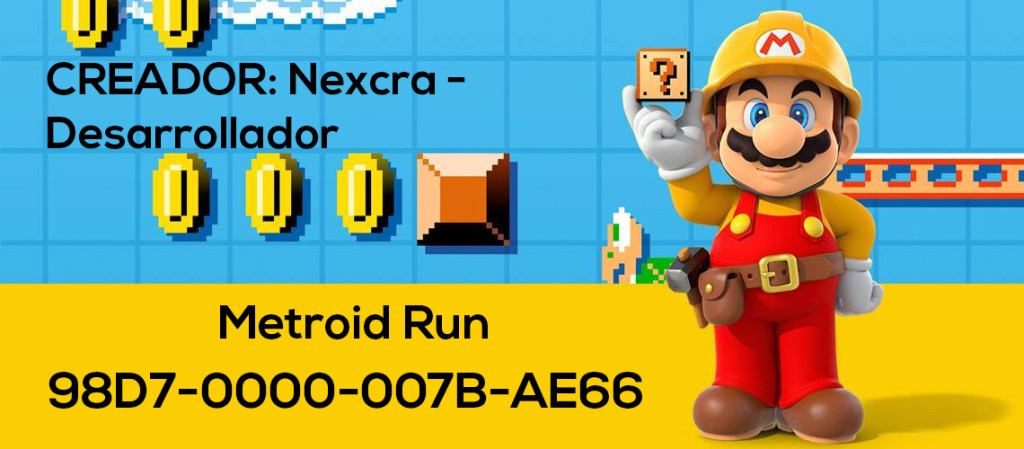 Creado por – Alexander Roden (Steam)
CCreado por – Derek Yu (Spelunky)
Creado por – Syrenne (I've Got to Run)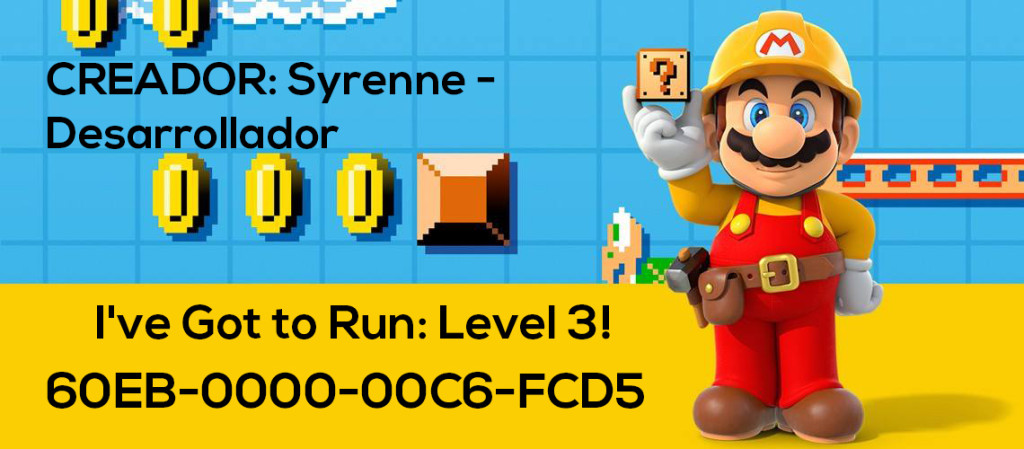 Creado por – Samantha Kalman (Timbre Interactive – Sentris)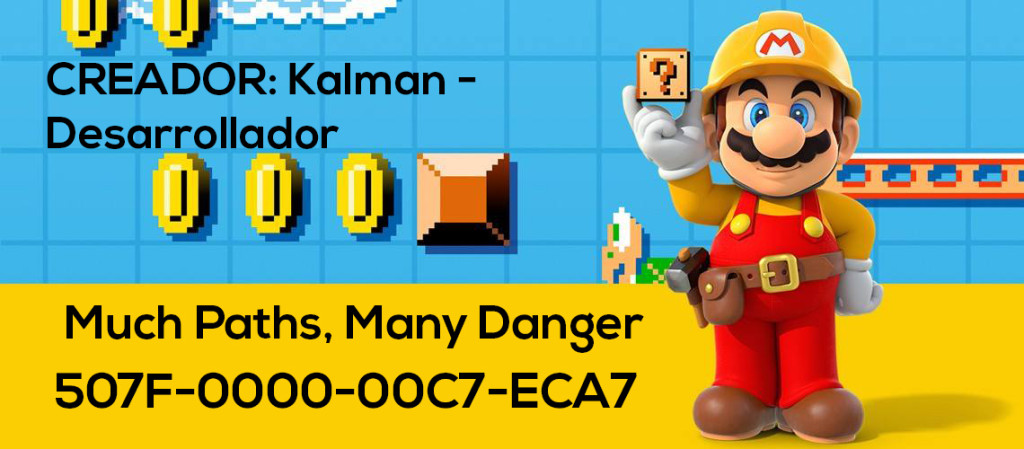 Además de un par de niveles hechos por uno de nuestros editores – Aaron Sone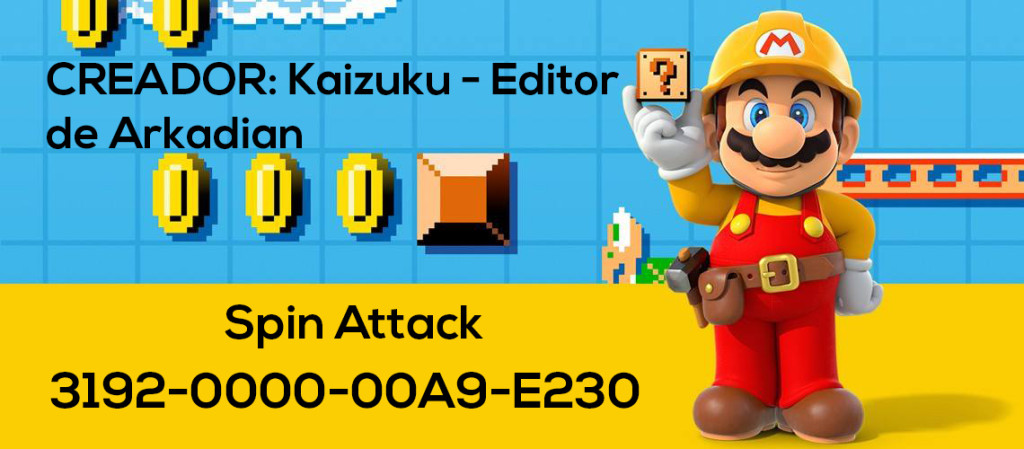 Si desean compartirnos su nivel original o alguno que les haya encantado, no olviden dejarnos en los comentarios su nivel (código), el nombre de su nivel y su nombre de miiverse, esto para agregarlo a nuestras imágenes.
Esto es todo por esta semana, pero no olviden seguirnos en Twitter para lo mejor de Videojuegos y Mario Maker, además de nuestra columna donde su nivel podría aparecer.