Nintendo sigue con su Live Treehouse de este año, y durante el mismo mostraron nueva información sobre Pokémon Sun & Moon, entre estos, 3 nuevos Pokémon.
Nintendo estará varios días en el Nintendo Treehouse Live, su stream especial donde estarán mostrando varios juegos, especialmente The Legend of Zelda: Breathe of the Wild, pero entre otros juegos que nos mostraron, está Pokémon Sun & Moon, y durante esta sección, estuvieron presentes desarrolladores por parte de GameFreak, incluido Junichi Masuda, donde se mostraron nuevos detalles del juego, incluidos, 3 nuevos Pokémon, estos, nativos de la nueva región de Alola.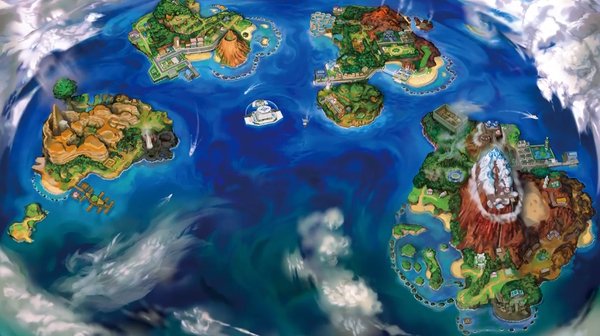 Aquí todos los detalles de lo que se reveló durante el Treehouse:
Pokémon Sun & Moon es dirigido esta ocasión por Shigeru Ohmori, mientras que Junichi Masuda es productor general.
Parte del enfoque en el desarrollo de los Pokémon iniciales fue enfocado en su movimiento entre la batalla.
Al haber encontrado un Pokémon, y pelear de nuevo con este, tu lista de movimientos destacará que ataques son más efectivos y cuales menos efectivos contra este Pokémon.
También puedes ver las estadísticas alteradas desde el inicio hasta su máximo para ataques no ofensivos.
Hay un festival en el siguiente pueblo después de iniciar tu aventura, en este festival te enfrentas a Hau, quien tiene un Pichu y el Pokémon débil al que elegiste.
Se reveló un nuevo modo de batalla llamado Battle Royale, este es online, donde 4 jugadores pelean con 3 Pokémon cada uno, esto en una batalla todos contra todos, pero cuando un entrenador pierde todos sus Pokémon, la batalla termina, y los puntos dependiendo daño dado, se recuenta esto y decide quién es el ganador.
Pero, eso no es todo, como dije, hay 3 Pokémon que fueron revelados, aquí cada uno:
Primero está Yungoos, Pokémon que parece una mangosta, siempre hambrienta y puede ser encontrado en la Ruta 1. Yungoos mide 1'04", pesa 13.2 lbs y tiene la habilidad Stakeout o Strong Jaw.
Luego tenemos a Pikipek, el Pokémon carpintero, Pikipek tiene 2 evoluciones así que podemos considerar que es el ave de la región, al estilo de Talonflame o Pidgeot, su tipo es Normal/Volador, mide 1'00" y pesa 2.6 lbs, tiene la habilidad Keen Eye o Skill Link.
Por último tenemos a Grubbin, el Pokémon Larva, este es tipo Insecto, mide 1'04" y pesa 9.7 lbs, además de que tiene la habilidad Swarm.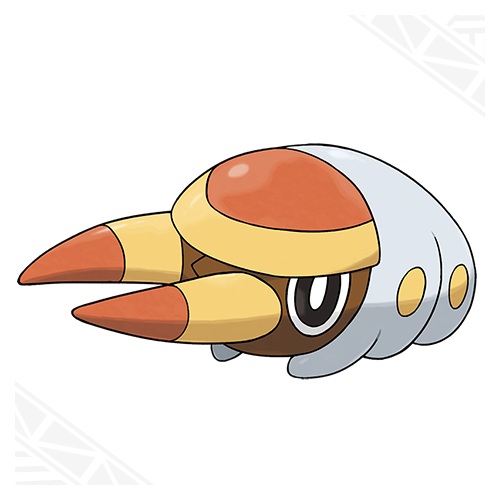 Pueden ver aquí algunas imágenes de estos Pokémon, además del tráiler que presentó The Pokémon Company para acompañar su presentación oficial.
No olviden que Pokémon Sun & Moon llegarán al Nintendo 3DS este próximo 18 de Noviembre.